Do you seek legal advice in English?
We are more than happy to assist you even if you do not speak German and seek legal advice in English. This applies in particular to any assistance as regards German inheritance and employment law issues.
Nicola S. Casper-Hösl, LL.M. is fluent in English and an expert in German inheritance and employment law.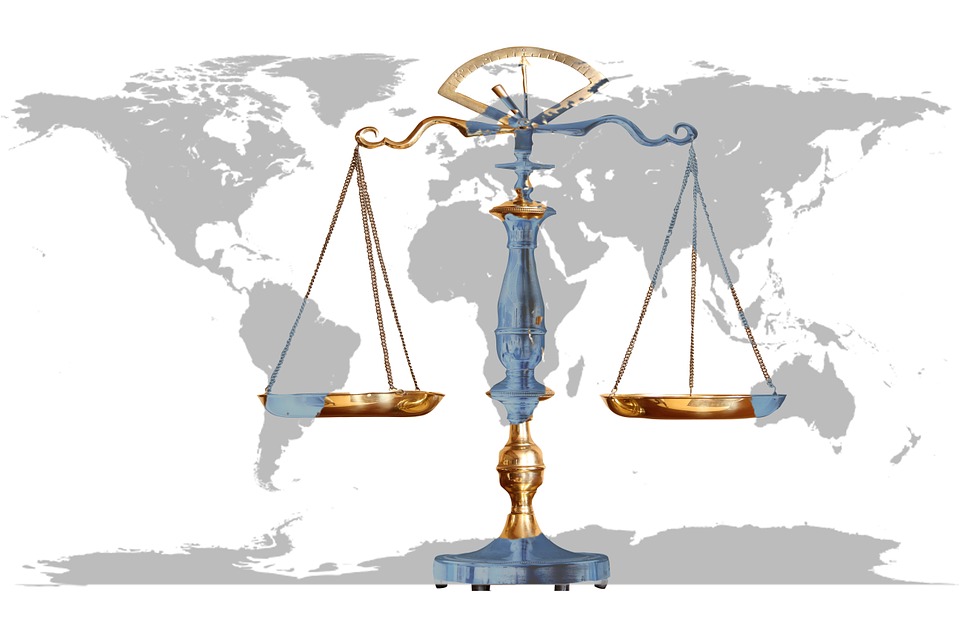 Inheritance Law
Have you inherited from a German ancestor or did any of your German ancestors recently pass away and you are wondering if you are entitled to the forced share (Pflichtteil)? We can provide all necessary details regarding your rights and obligations according to German inheritance law. Sometimes it might even be smart to reject the inheritance (Ausschlagung der Erbschaft). But please be advised that this must be done within a certain time limit (generally: 6 weeks if you are in Germany and 6 months if you are abroad). In some cases, it might be helpful to inspect the files that are stored with the court before making a decision. As a matter of course we are happy to do that on your behalf.
Are you a German citizen living abroad wondering which law applies once you pass away? Indeed, this is often an issue heirs are concerned about, and many courts are dealing with last wills drafted by a German who later moved abroad. We highly recommend considering making a choice of law in your last will in order to avoid any uncertainties in the future. Whether or not German inheritance law shall apply even if you live abroad depends on the individual circumstances.
Do you have any other query regarding German inheritance law? Contact us!
Employment Law
Did your German employer treat you in a way you are not sure that is in compliance with German law? Have you been harassed or bullied?
Do you have difficulty understanding parts of your employment contract or simply want a German employment lawyer to review it?
Did you receive a warning letter or even a termination letter?
Do you have any queries regarding separation or termination agreements that were presented to you, including the severance payment that has been offered to you?
Are you pregnant and want to go on maternity or parental leave? Do you want to know if you are entitled to go on a sabbatical or to take any untaken holiday time from the previous year?
In all of the questions above and even more, we are happy to assist you and advise you about your rights and obligations under German employment law.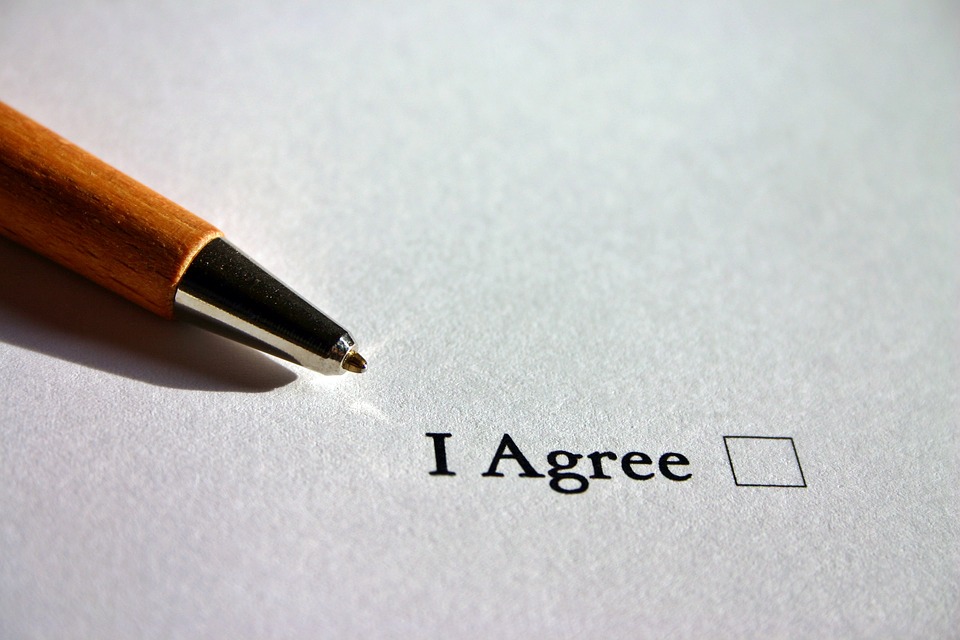 Please do not hesitate to contact us. We can help you with your queries and are entitled to represent you all over Germany.
Details can be discussed in a first phone or video call consultation.